NIOB National Workshop 2020
Theme: Structural Designs and Analysis in Building Using Orion (A BIM Approach)
NIOB National Workshop 2020
Sub theme A: Fundamentals of Foundations Design and Construction in Building.
Sub theme B: Basic Structural Analysis and Design of Building Superstructure.
Sub theme C: Software Applications in Analysis and Design of Building Structural Syatems.
Sub theme D : Structural Failures in Buildings.
Sub theme E : Design of Concrete Mix and Field Applications.
Sub theme F : Builders & Formwork Design in Building Construction.
Sub theme G : Detailing of Structural Elements in Buildings.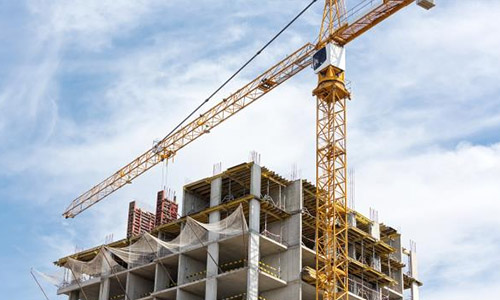 Locations & Date:
ALDGATE Congress Hotel LTD, Plot 308, Abacha Road, GRA Phase 3, Port Harcourt, Rivers State: 02 December, 2020 - 03 December, 2020
Aba/Kano: Wednesday 1st - Thursday 2nd April, 2020
Time:
9:00am Daily
Registration Fee:
₦ 20000
Other Events
---
For the year 2020
Date
Name

ALDGATE Congress Hotel LTD, Plot 308, Abacha Road, GRA Phase 3, Port Harcourt, Rivers State


9:00am Daily
Date
Name

WEBINAR


11am

National Press Centre, Radio House Area 10, FCT, Abuja


9:00am Daily

Babalakin Hall, MAPOLY, Ojere Abeokuta


9:00am - 5:00pm

ALDGATE Congress Hotel LTD, Plot 308, Abacha Road, GRA Phase 3, Port Harcourt, Rivers State


9:00am Daily